Drum Lessons for Children
Drumming taps on the child's sense of sight, hearing and touch; hence nurturing them to be great learners from a young age! Throughout the course of the lessons, the child will develop a strong sense of self confidence, creativity and imagination. Drum lessons for children are designed to be fun and engaging to keep the child involved and lengthen their attention span. So, let them embark on their fun and enriching musical journey today!
Drumming as a hobby? Casual learner or training to be part of a band someday? We've got you covered. Here we'll strengthen your foundation in drumming and tailor the lessons according to your best learning methods and adapt to your pace of learning. From here on you can progress to play your favourite songs and towards more advanced drumming. If you do wish to take music grade exams, we will prepare you for them as well. Passion is all you need in order to drum!
Am I too old to learn drums? That is a common question we've been asked. Drumming is for anyone and everyone, no mattrer how young or old. All you need is one thing - Passion! Drums can be the perfect escape after a hectic week at work. It can be the hobby of some, or a career for others. Our instructors customize our lessons to suit your wants and needs for you to make the most out of every lesson here at King George's Music Academy (KGMA).
Effective Teaching (VARK Modalities)
To teach music effectively, we find the strengths in every student and tap on it to make learning a breeze. We believe in helping students develop their strongest learning senses within the VARK Model to enhance their learning process.
What is VARK Model?
The acronym VARK stands for Visual, Aural/Auditory, Read/Write, Kinesthetic. They are modalities that affects our learning. Realizing our strengths withing VARK help us to plan facilitate better lesson plans. This will allow the student to reach their maximum learning potential and be able to learn new things quickly.
Visual learners are usually good sight readers and are able to read faster than other students. They have the ability to understand music sheets and play them in a much shorter time. They see patterns and shapes within songs, music scores and music pieces. They also learn well by watching demonstrations by their teacher.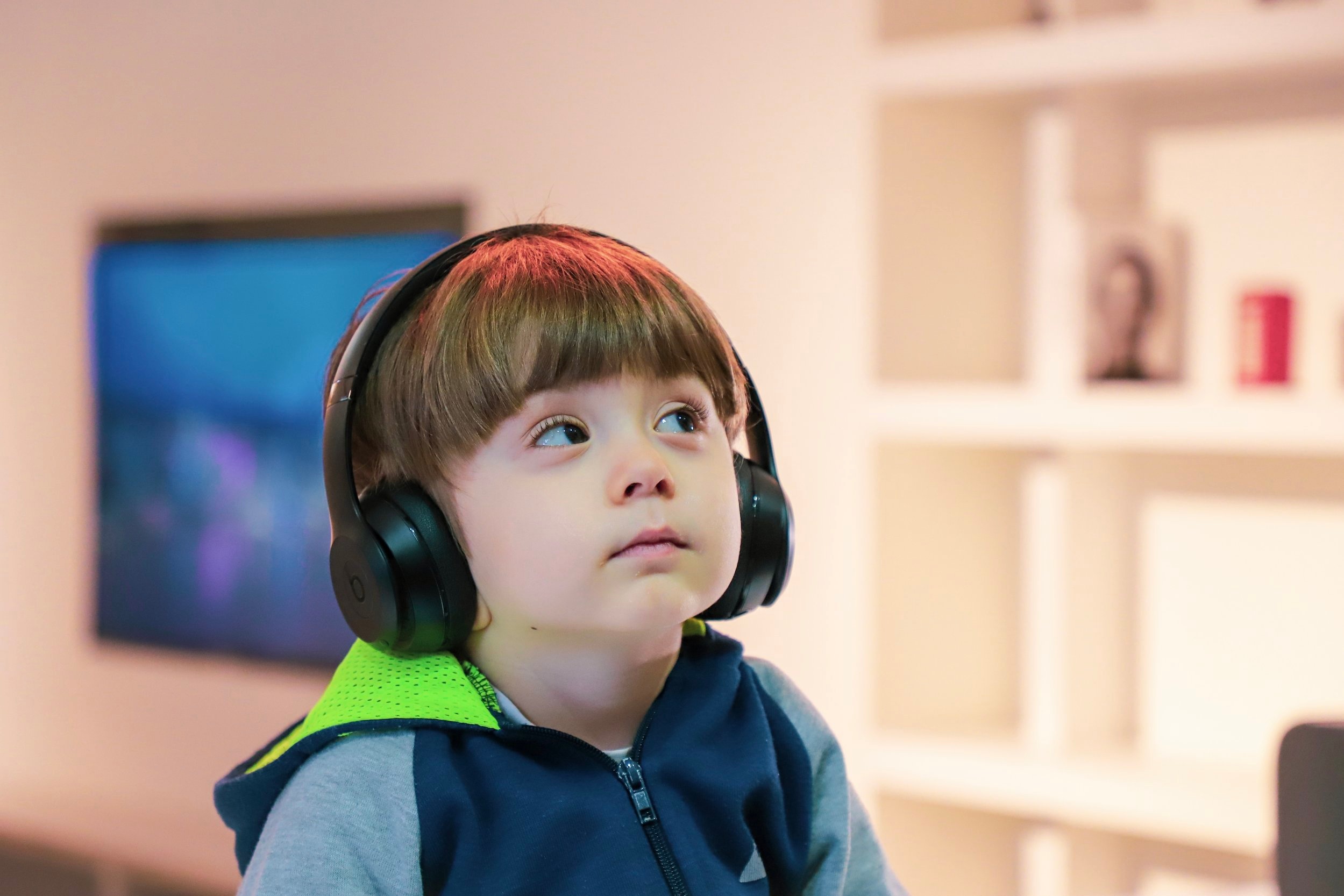 Aural/Auditory learners have a keen sense of hearing. They are able to distinguish beats from music and can learn by repeating the notes they have heard onto the instrument they play. Aural/Auditory learners who have been learning for a while are also able to transcribe music and "hear" the music sheet even without playing!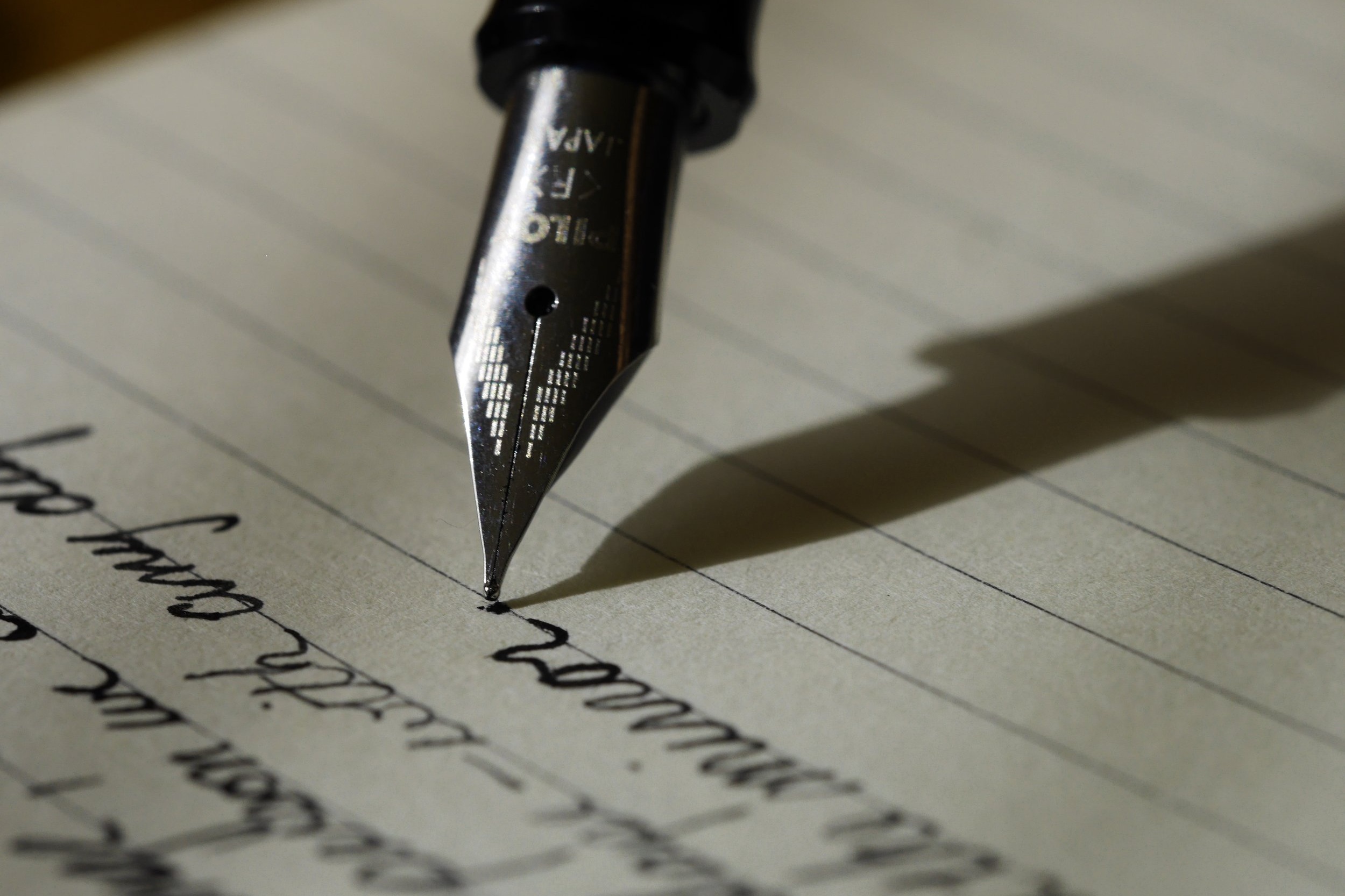 Read/Write learners, like visual learners, are also good with reading and music scores. They can disect the information on the music sheets and are able to familiarise themselves with the music scores given to them quickly.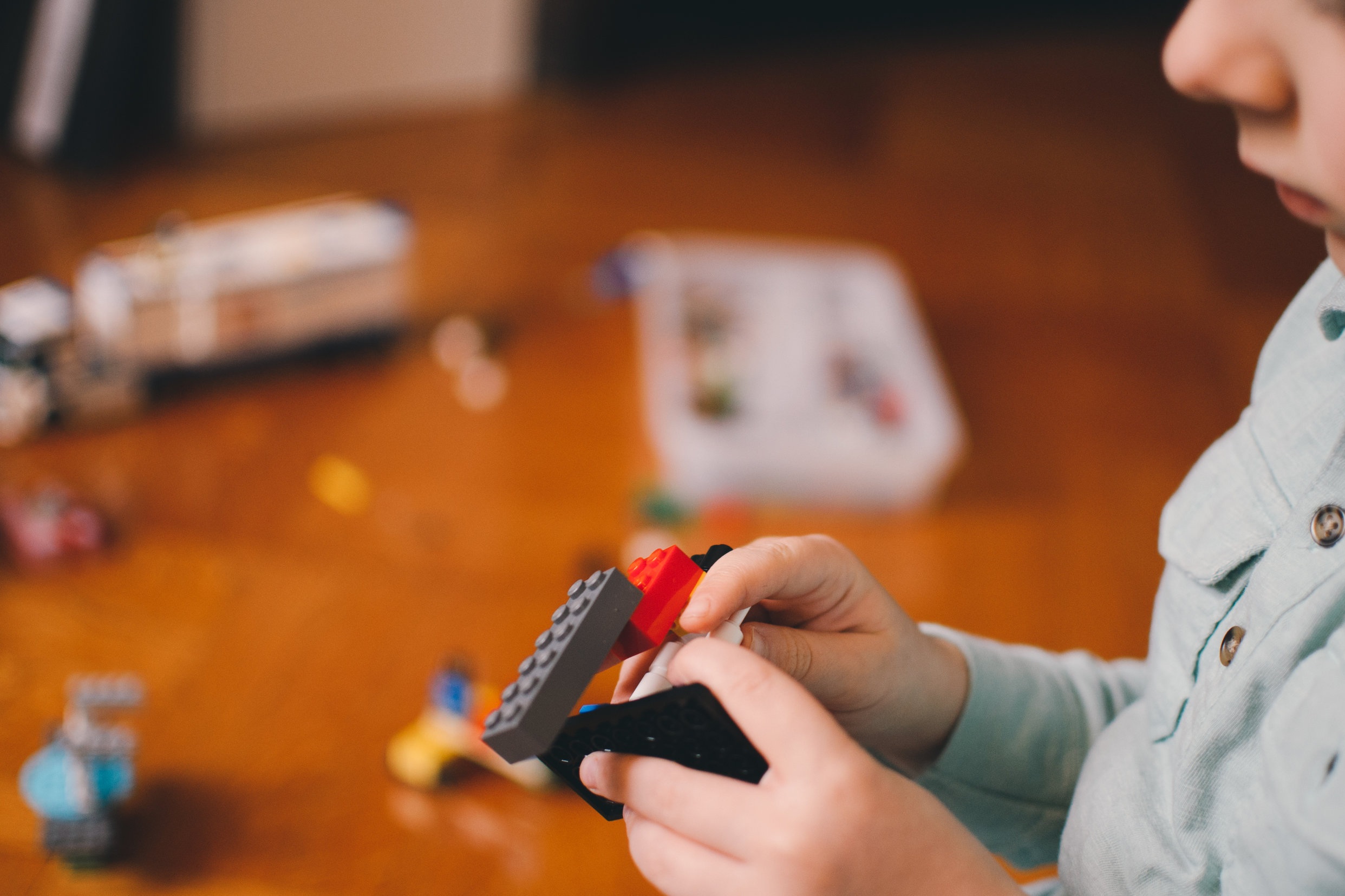 Kinesthetic learners are students who are able to learn by experiencing playing the instrument itself. This is particularly useful for learning any music instruments because we rely on muscle memory to learn how to play them. They learn fast when replicating movements and take a more hands-on approach, relying less on music sheets.